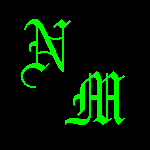 40m dipole
My first antenna is a homebrew 40m dipole I built out of 14 gauge stranded electrical wire, RG-59, and PVC and zip ties for insulators. I used the KWARC Dipole Calculator to determine the wire lengths for 7.150 MHz. I then cut the wire, soldered it all together, and then launched it into the trees. It runs NW-SE to hit Europe.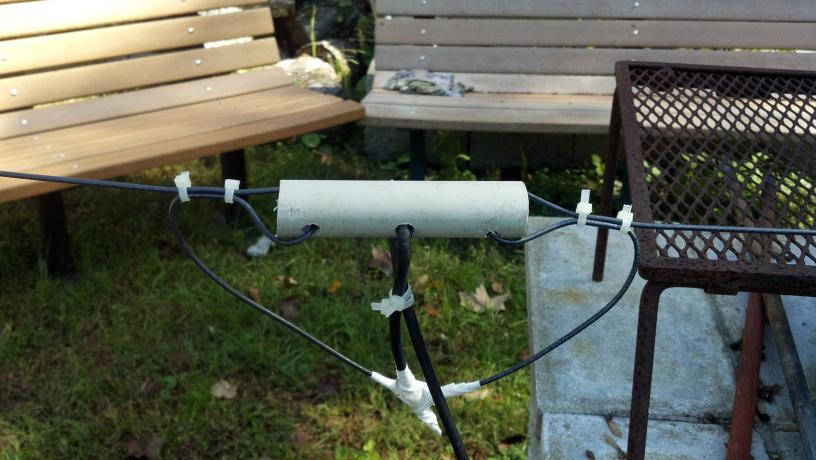 The center insulator and my awesome soldering job.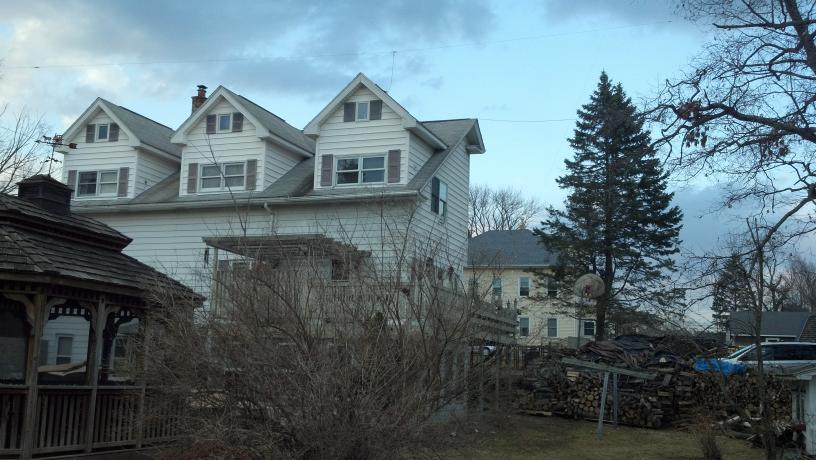 This is the antenna as it sits over the corner of the house.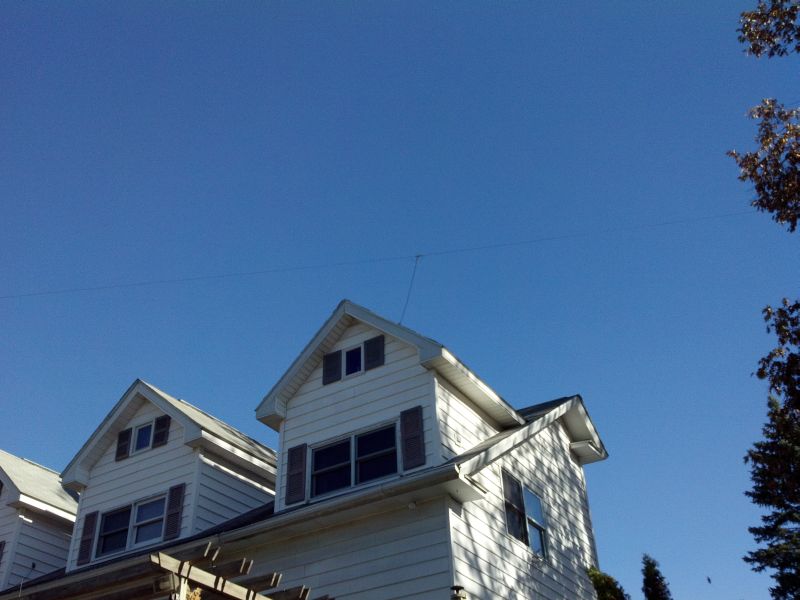 This is a close up of the dipole over the house.